Are you one of those people who is really into collecting things? Do you buy new stuff even if you don't necessarily need it at home? Well, this article is right for you! We have the best home storage ideas that will absolutely help you maximise your space more than you can imagine. You no longer need to throw some of them just to free up space. If you think it's not possible, that's maybe because you are not that creative. Read further and see what a small change can do for you.
When you don't feel like doing some of these hacks, don't worry! You can actually get a depot for some of your belongings. There are many storage facilities that can definitely suit your needs and even perfect for your budget. How awesome is that, eh? However, if you want to try something new like some out of the box concepts, then check out these best home storage ideas.
 Best Home Storage Ideas That Are Easy to Do
1. Bookshelf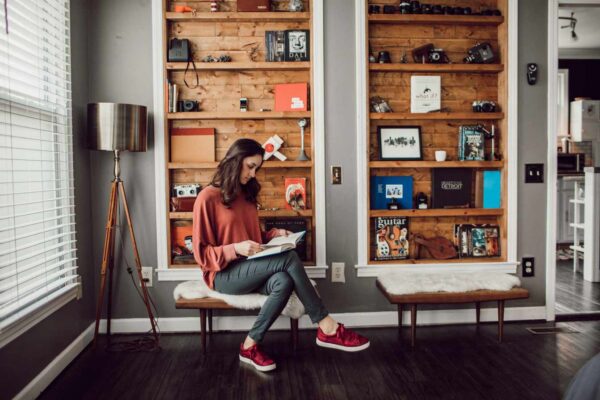 If you like collecting books and you don't know how and where you can place them on a bookshelf, then this first tip is perfect for you. Instead of putting all of them in just one bookshelf, why not put them on different bookshelves in your kitchen and living room? Try to put them in a horizontal, vertical or diagonal position. Because it gets boring when you place them in the usual position.
Apart from doing it in your home, you can also try this trick if you own a library! And even if you are having a relocation, this will also work too. Having a unique setup of the library, there is a huge chance that potential customers will visit your business often than usual.
2. Jars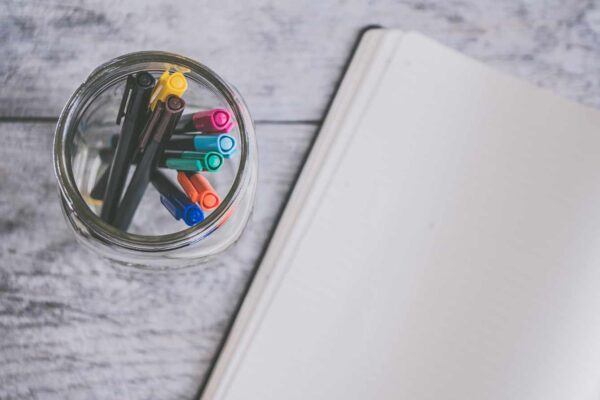 You may think that jars can only be used in the kitchen as storage for candies, beans, etc. But you can actually use them for other purposes. Like keeping your crafts and office stuff in there such as pins, pens, stickers, so on and so forth. Be creative! You can actually paint these jars according to their use. This is also a great solution for others who tend to misplace small things. And even more, you can maximise the space in your depot. Isn't that cool? So, if you prefer to get a depot where you can keep some of your belongings even for long term storage solution, it's definitely fine.
3. Toilet Paper Rollers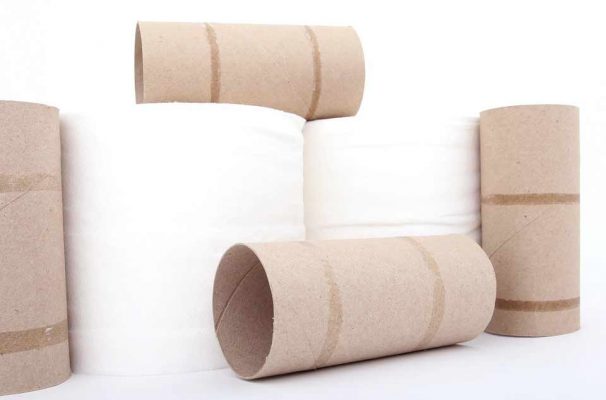 Don't throw your toilet paper rollers! They are one of the most clever decorations for best home storage ideas because it really has heaps of purposes! Get a shoe box and fill it with toilet paper rollers. You can put pens, chords and charges in it. Not only you have organised your things but you have also saved extra bucks buying a new one.
4. Magazine Rack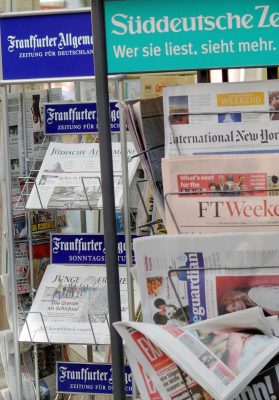 Another amazing hack in our list of the best home storage ideas is repurposing magazine racks. Aside from keeping magazines organised, this is also helpful in organising your kitchen tools and utensils. You can place chopping boards, foil papers and even shoes!
5. Chalk Paint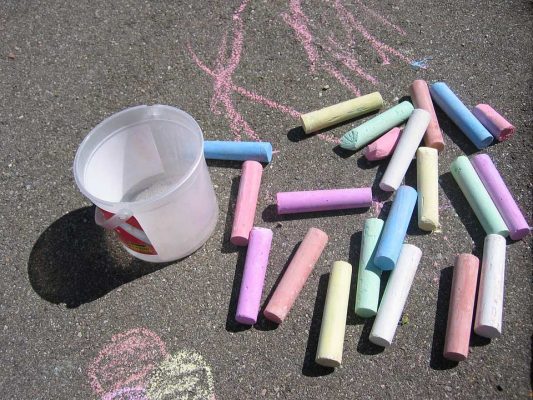 Who says that the chalk can only be useful when in class? One of our best home storage ideas is using chalk! You read it right. You can manage to organise your stuff using chalk. Whether for your kitchen or bedroom, this is a great idea. You just have to write on the item or area that you want to put a label and then that's it!
The above hacks are some of the easy things you definitely must try. This is best when you want to be innovative and experimental. And you may not recognise it but you can actually help the environment in your own little way. Instead of buying products, why not repurpose the ones that you have? Yet, when you are too busy to do it, no worries because you have another choice. Just look for the depot facility that you can lease and can provide your needs whilst giving satisfactory service.